Published on: 19 January 2015
By:

Senior Consultant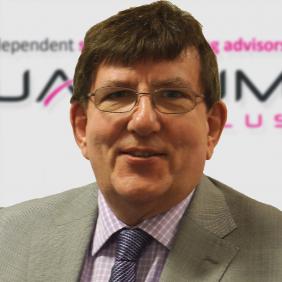 All too often in our work as sourcing advisors, we come across disappointing sourcing relationships with 'SLAs at Green' but 'Relationship at Red'. We will probably hear comments along the lines of "I guess the service is more or less OK, but where is all that innovation and added value we expected?"
So how can you avoid this depressing situation and end up instead with an exemplary sourcing partnership which is widely recognised internally and externally as delivering significant business benefit?